Guinness Pint Glass Twin Pack
GNS2643
The Guinness Classic Two Pint Pack is essential for pouring a perfect pint. With an embossed logo and a 20 oz capacity.
Personalization
Personalise your glasses with messages and engravings
Description

What better way to share a perfectly poured pint of the 'black stuff' with a friend, than by using the Guinness classic two pint pack?

Essential to pouring a perfect pint, these draft glasses widen at the top and have thin, lengthy walls to help showcase the velvety smoothness of a pint of Guinness.

These pint glasses feature an embossed Guinness logo and harp on the front. These glasses make a perfect addition to any beer glass collection in your kitchen or home bar. With a capacity of 590ml (200oz) this pint glass set makes an ideal way to enjoy Guinness, just like being in the pub!
Payments

We use a 100% reliable and secure payment processing platform that prioritizes the safety and peace of mind of its users. With robust encryption and fraud prevention measures in place, ensures that sensitive financial information remains confidential and protected. We do not store credit card details nor have access to your credit card information. Users can trust that their transactions are conducted with the utmost security, as the platform complies with industry standards and regulations.
Shipping

Orders are usually processed and shipped in under 48 hrs. Please allow for an additional 24 hrs during peak periods such as holidays and collection launches.

Free shipping for all orders over $80.00. Shipping rates for orders under $80.00 are calculated dynamically at checkout and may vary according to destination and product weight.

This store ships only to the US and Canada. Please visit our other stores for European or international shipping.

Visit our shipping page for more details.
Share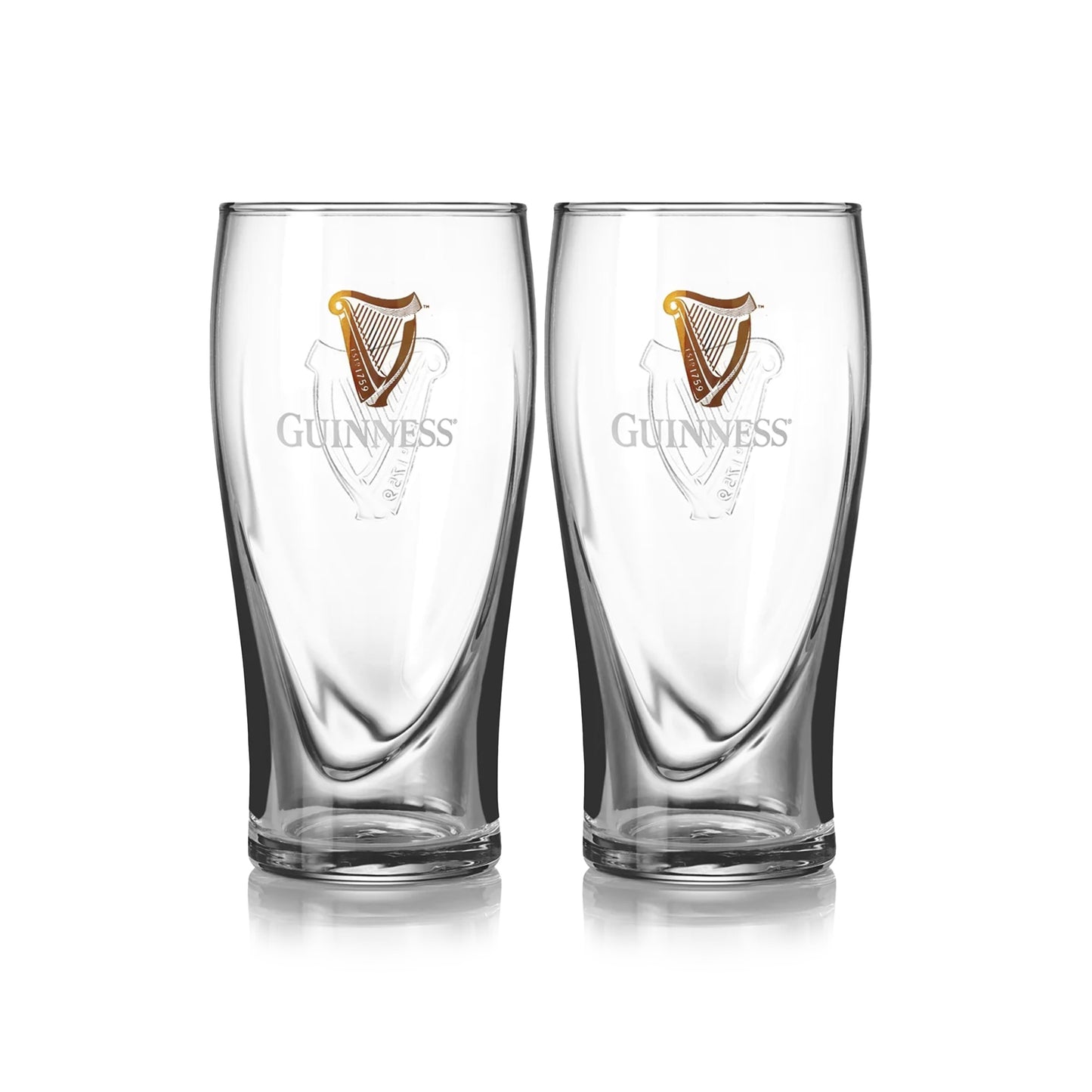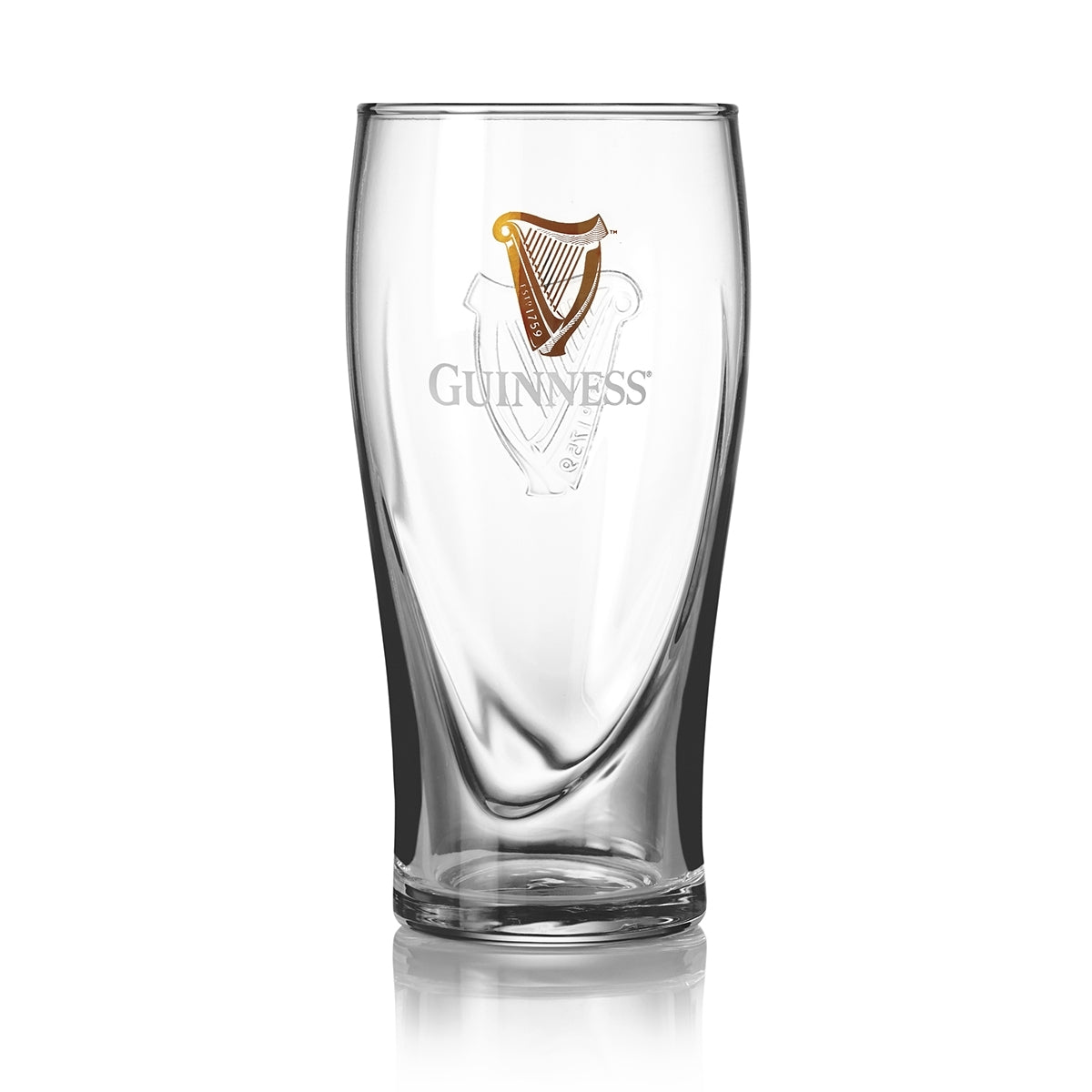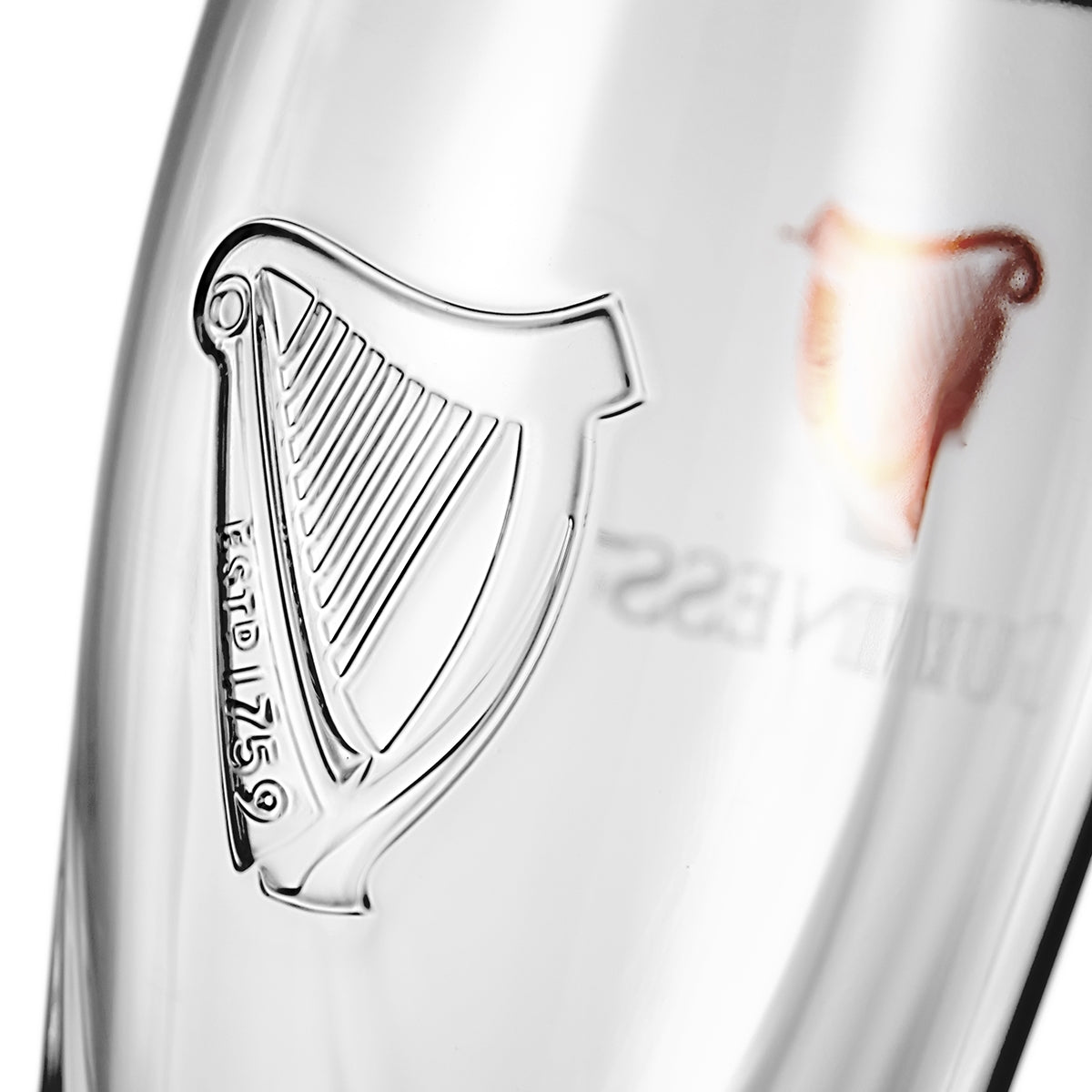 Guinness Engraved Pint Glass
Tevepient was very happy with this gift.
However, would have appreciated more characters for text.
Bought as an Xmas pressie, so haven't had a chance to see them properly, but look good in packaging
Excellant!
The two engraved pint glasses that I ordered, look great! I ordered them as a Christmas present for my dad. He's going to love them. They arrived in an elegant box. The fast service was an added bonus. I would say that these pint glasses are worthy of your fine Guinness Ale! Thank you!