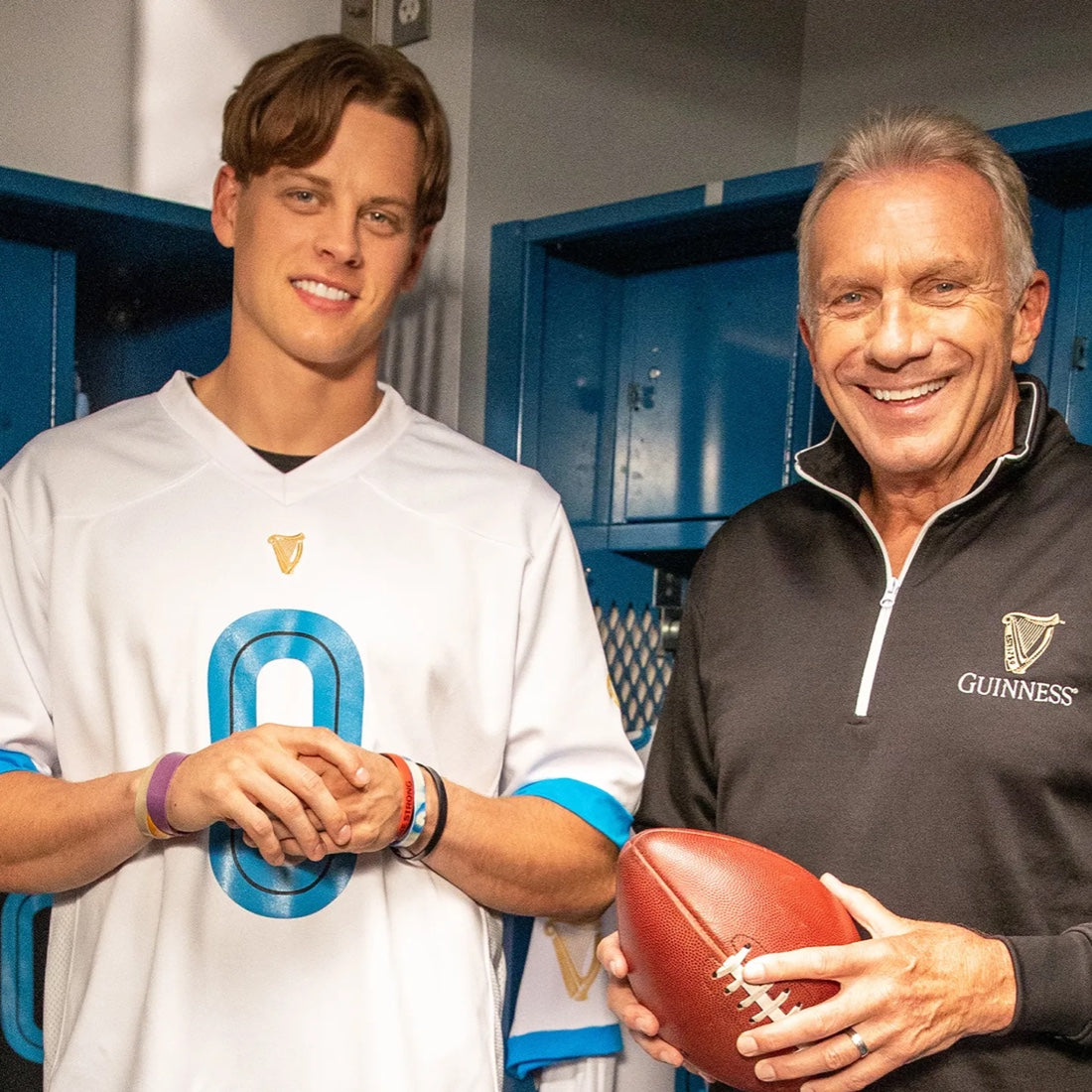 Guinness 0 Collection
Team up with brand partners Joe Burrow and Joe Montana in our exclusive Guinness 0 Collection. Score your Guinness 0 jersey, and support the Joe Burrow Foundation with every purchase. Show your allegiance to two legends and a great cause, all in one stylish jersey.
Fatti Burke Collection
Experience the lively spirit of 'Lovely Day for a Guinness' with our Guinness Fatti Burke Collection. This collaboration with illustrator Kathi 'Fatti' Burke brings the iconic phrase to life in a fresh and artistic way. Discover unique, art-inspired products that celebrate the Guinness heritage with a contemporary twist.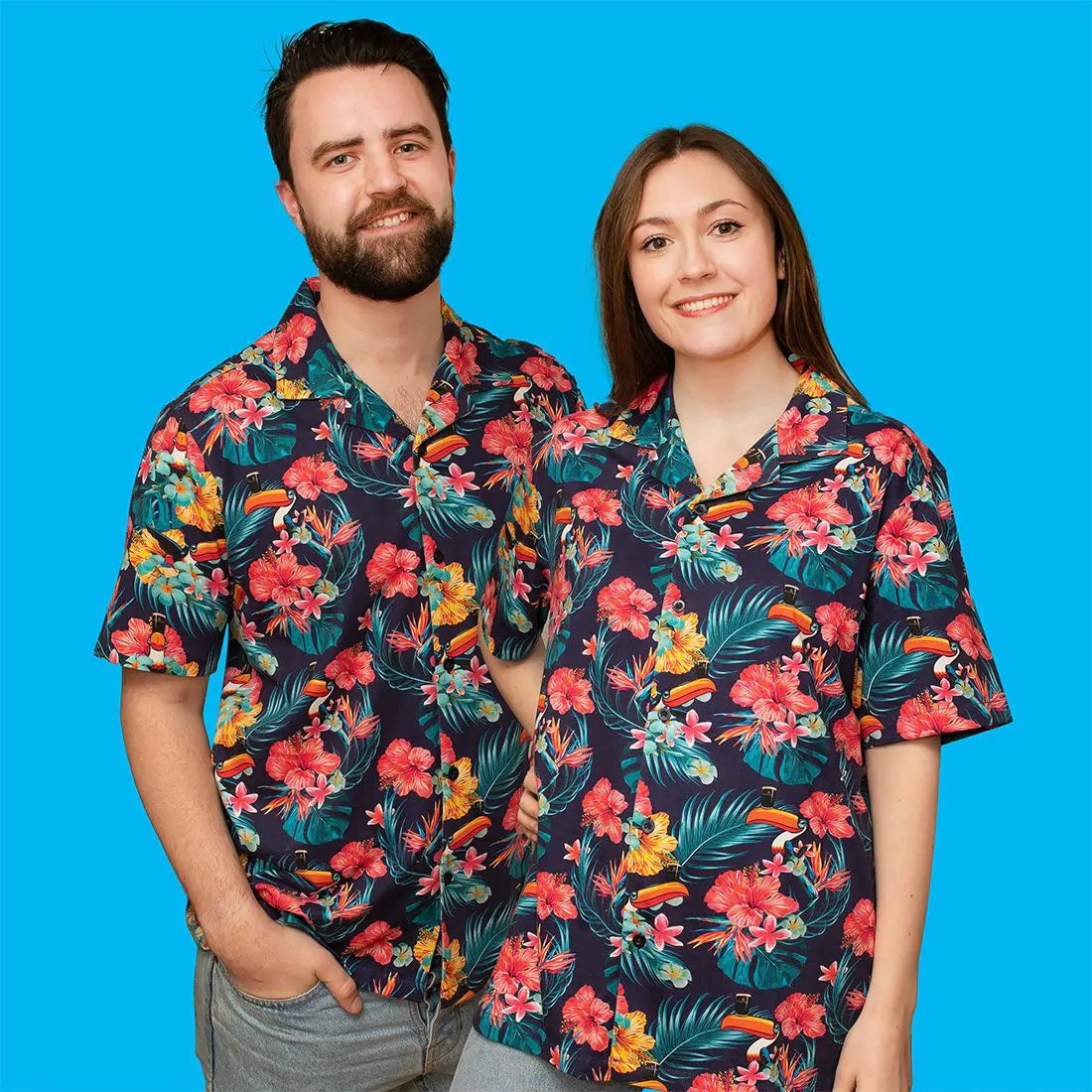 Hawaiian Collection
Transport yourself to island paradise with the Guinness Toucan Hawaiian Collection. Embrace the fusion of style, adventure, and Guinness goodness. This collection embodies the vibrant spirit of the islands, bringing a touch of Hawaiian charm to your Guinness experience.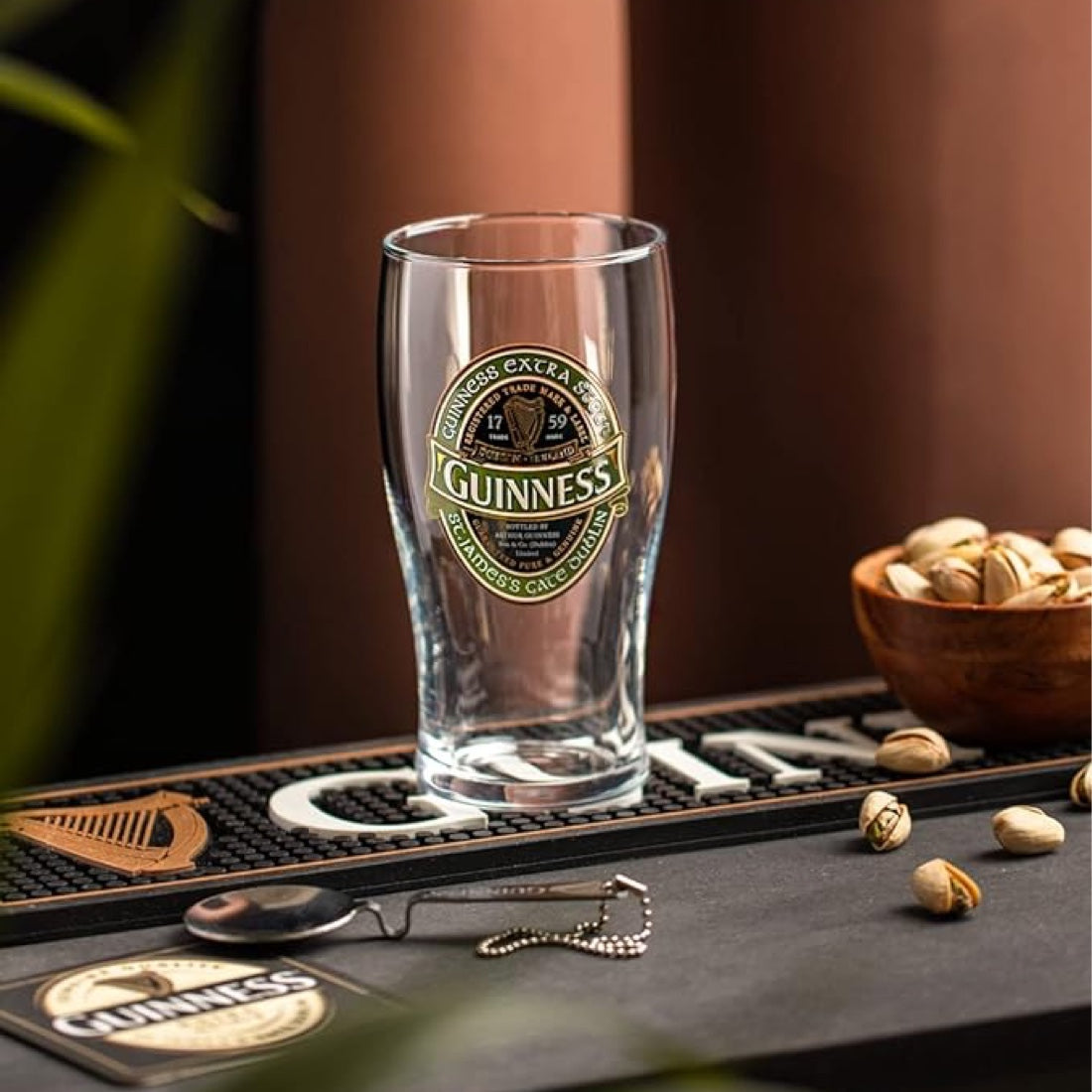 Green Collection
Discover the Guinness Green Collection, a vibrant assortment of merchandise in the iconic Irish green associated with the brand's origins. From pint glasses to wall art and apparel, this collection pays homage to the rich heritage of Guinness.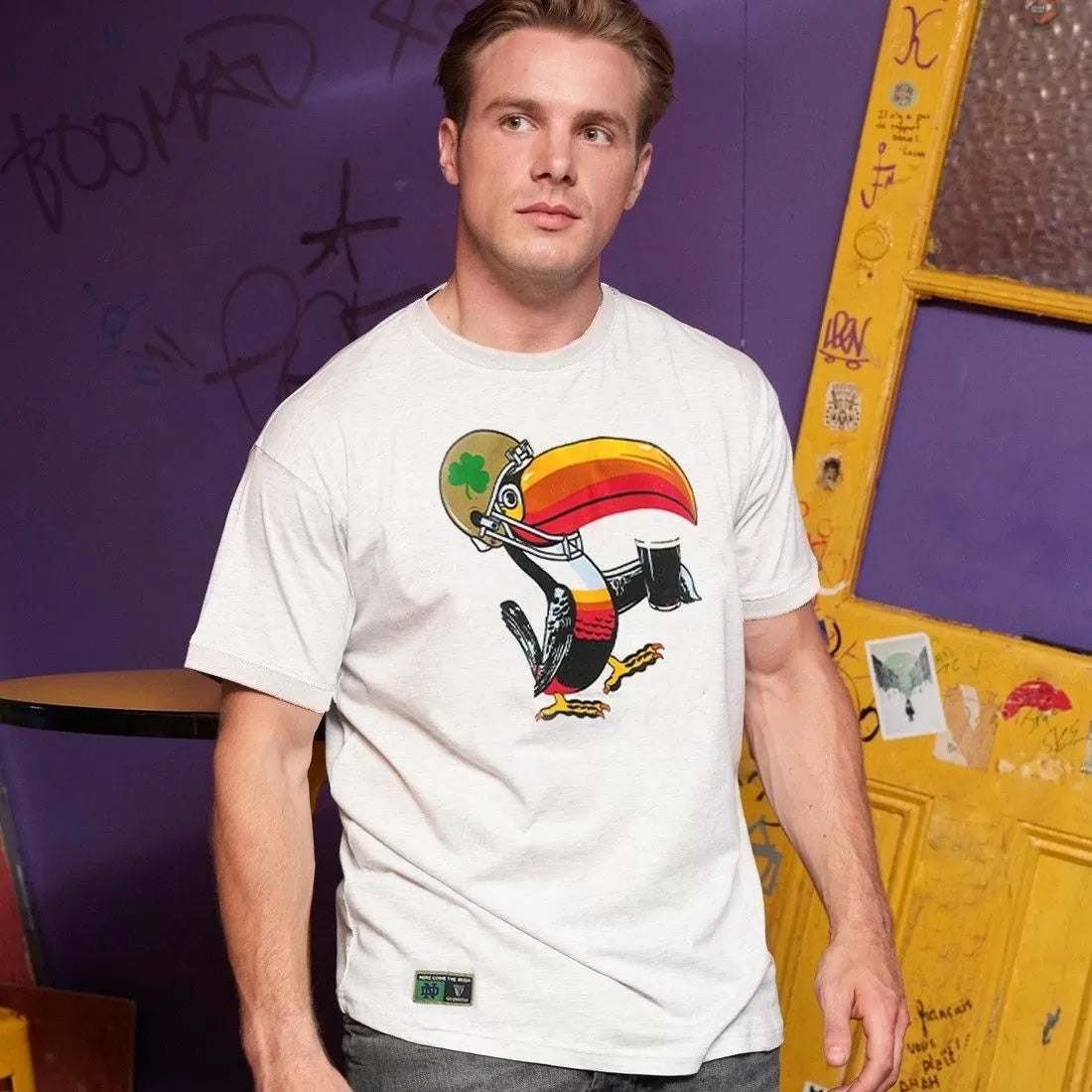 Notre Dame Collection
Show your team spirit with the Guinness Notre Dame Collection, featuring pint glasses and apparel adorned with the logos of two beloved brands. Celebrate the enduring legacy of Notre Dame while enjoying your favorite brew.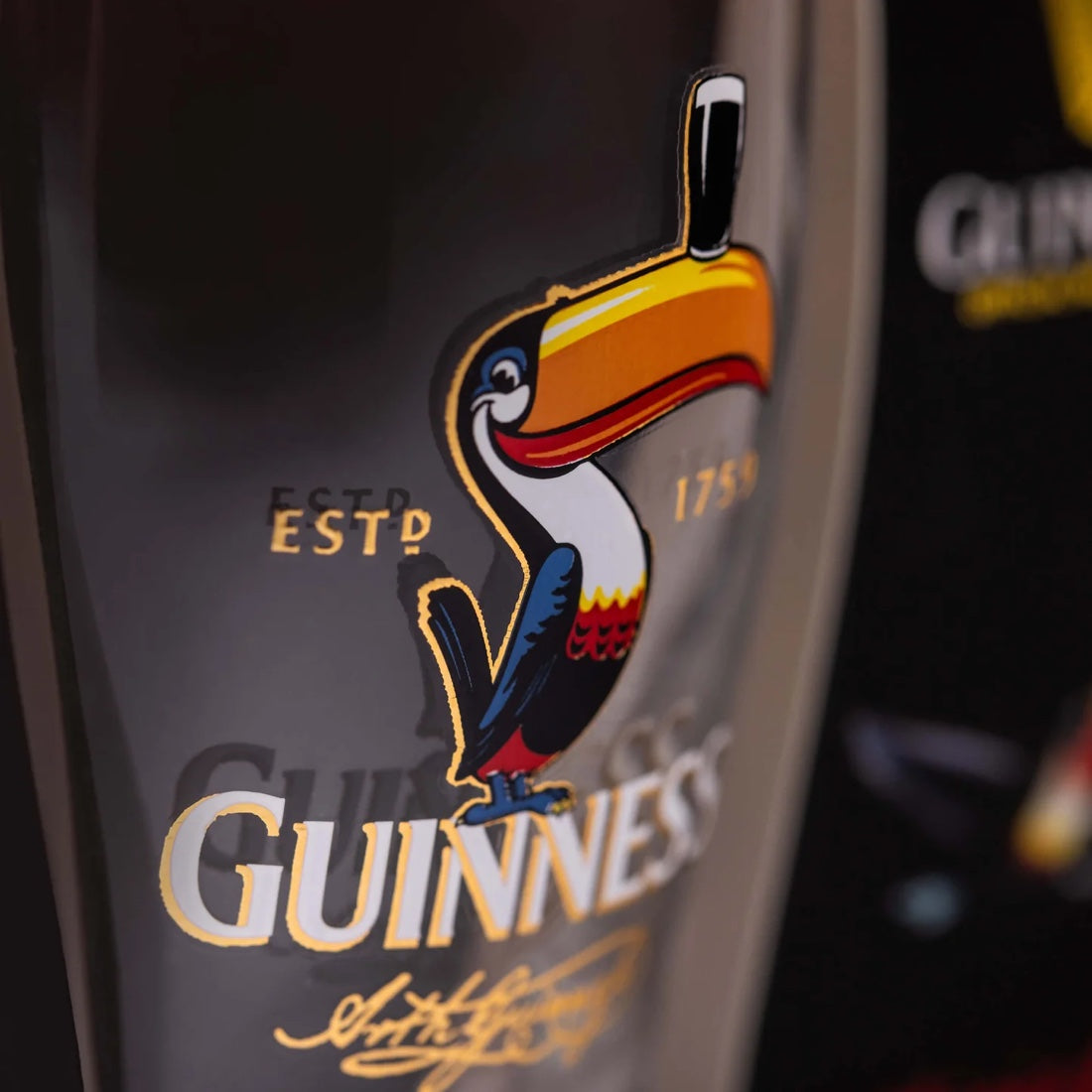 Toucan Collection
Explore our Guinness Toucan Collection, a vibrant range of mugs, pint glasses, apparel, and wall signage. Featuring the iconic Guinness Toucan, these products celebrate the brand's rich history.