Green & White Hockey Jersey
G3005
The Harp Hockey Jersey, designed for true hockey fans, features a loose fit, V-neck style, and breathable fabric.
Description

The 'Harp Hockey Jersey' was created with true hockey fans in mind. Composed of solid and mesh paneled fabric for extra breathability, long sleeves, a classic V-neck style with a loose fit, this green hockey jersey is ideal to wear as a spectator, player, or pub patron.

Taking cues from the traditional hockey jersey design, it features intricate design detailing including an embroidered Guinness® harp logo on the front as well as a large '1759' on the back and sleeves, a tribute to the year Guinness® was established. The left sleeve cuff is embroidered with the signature of 'Arthur Guinness', the founder of the world-renowned brand.

Material: 100% Polyester.
Payments

We use a 100% reliable and secure payment processing platform that prioritizes the safety and peace of mind of its users. With robust encryption and fraud prevention measures in place, ensures that sensitive financial information remains confidential and protected. We do not store credit card details nor have access to your credit card information. Users can trust that their transactions are conducted with the utmost security, as the platform complies with industry standards and regulations.
Shipping

Orders are usually processed and shipped in under 48 hrs. Please allow for an additional 24 hrs during peak periods such as holidays and collection launches.

Free shipping for all orders over $80.00. Shipping rates for orders under $80.00 are calculated dynamically at checkout and may vary according to destination and product weight.

This store ships only to the US and Canada. Please visit our other stores for European or international shipping.

Visit our shipping page for more details.
Share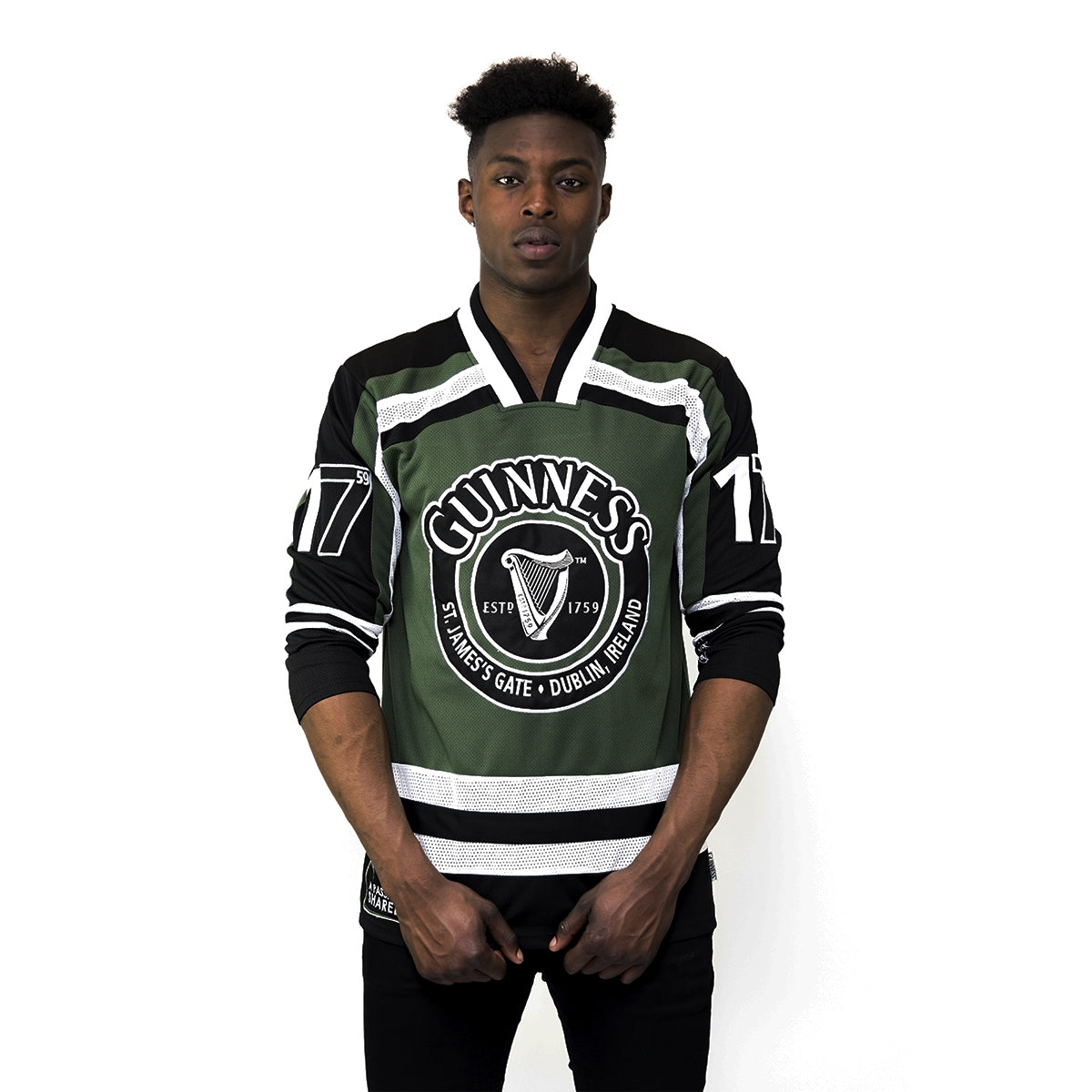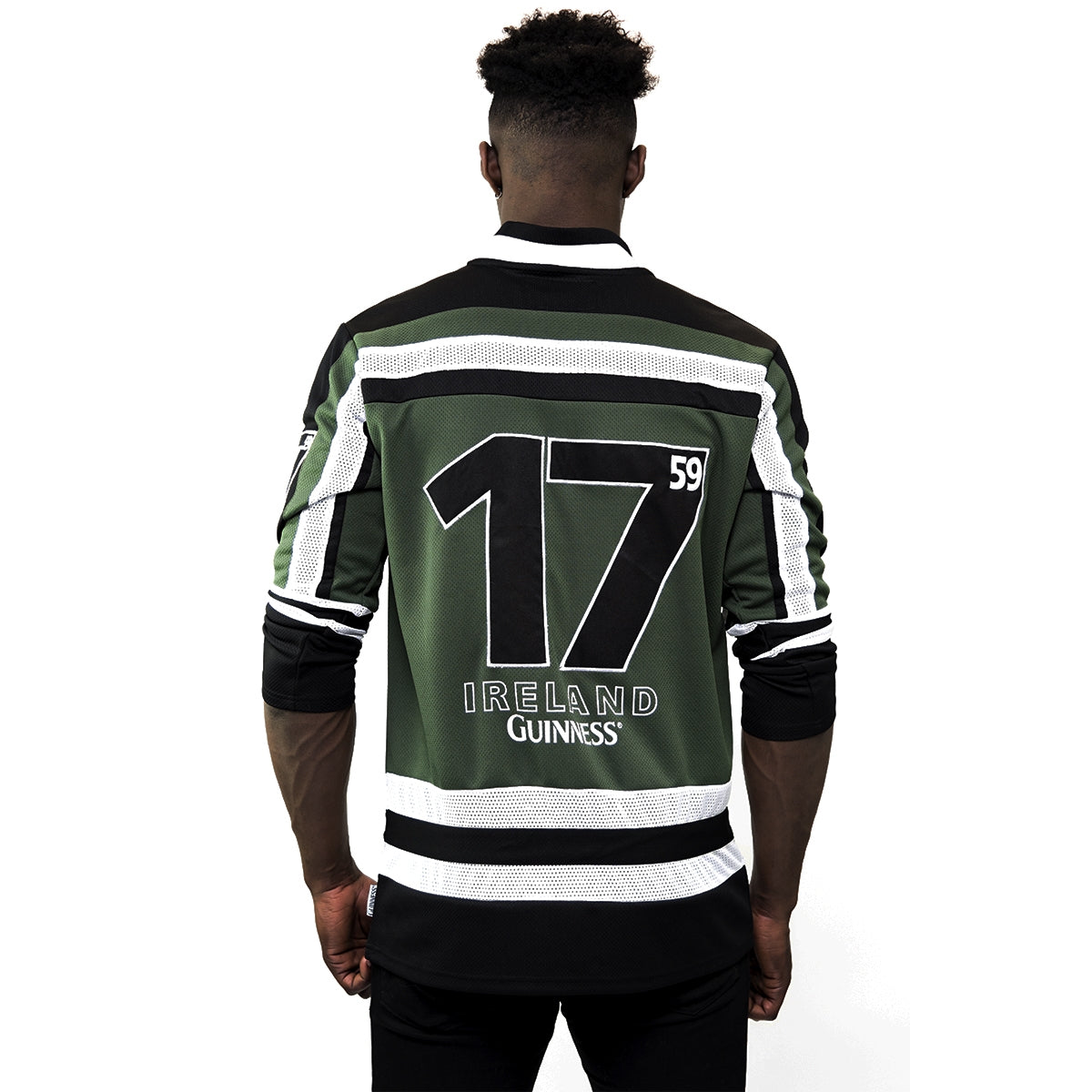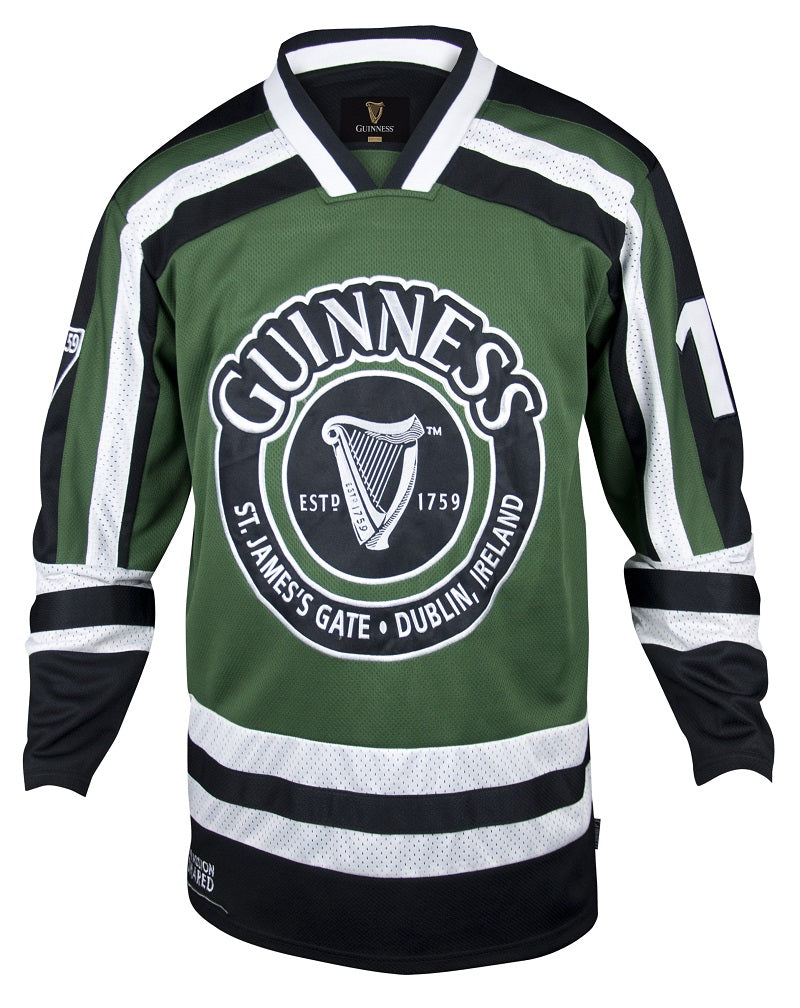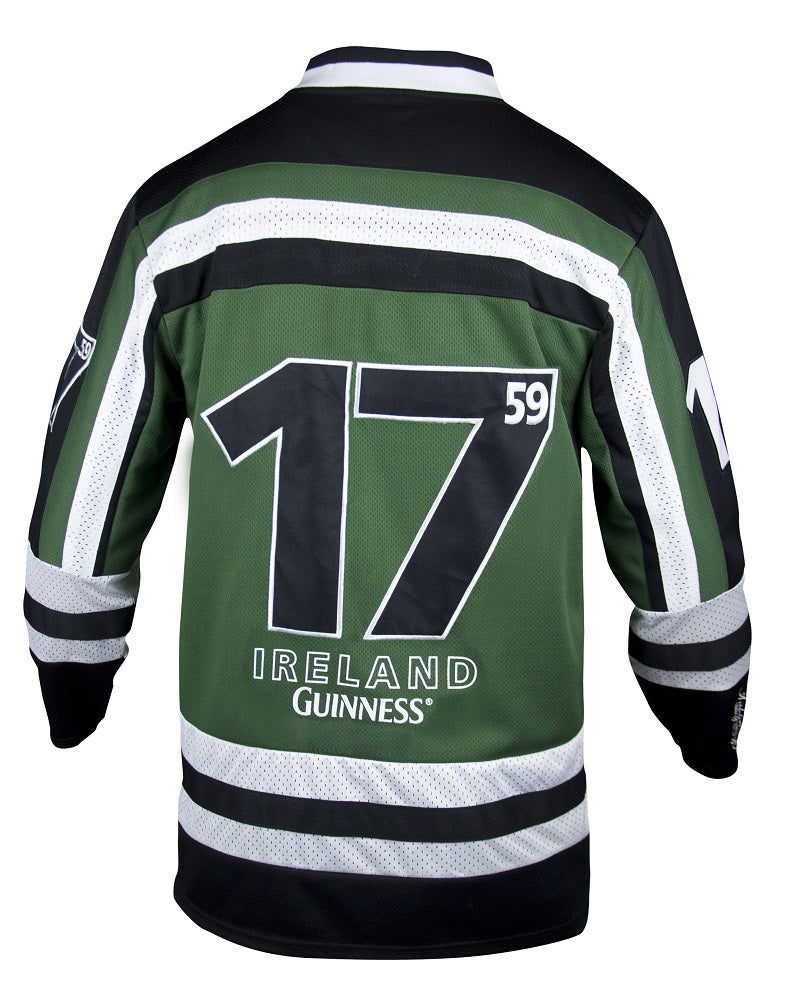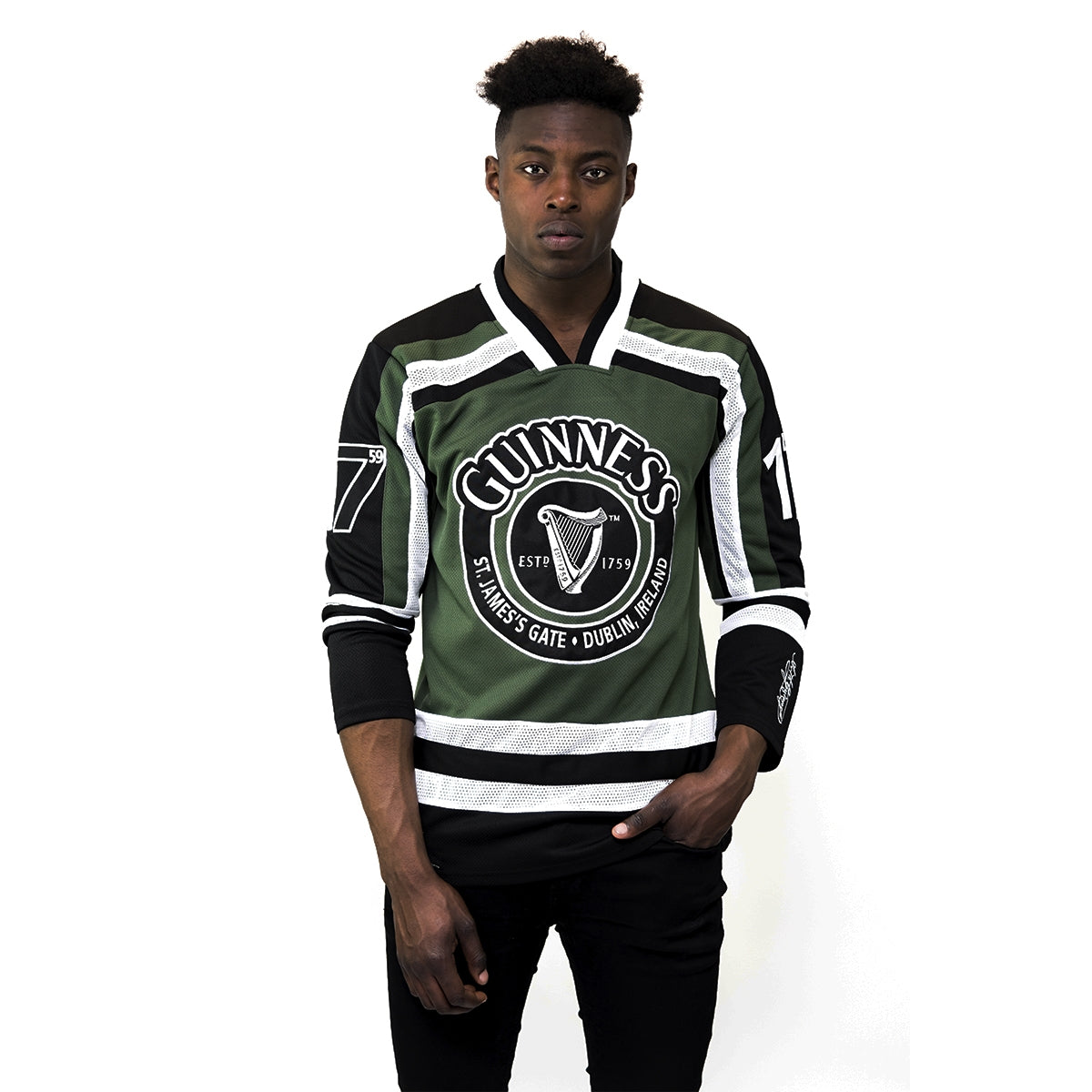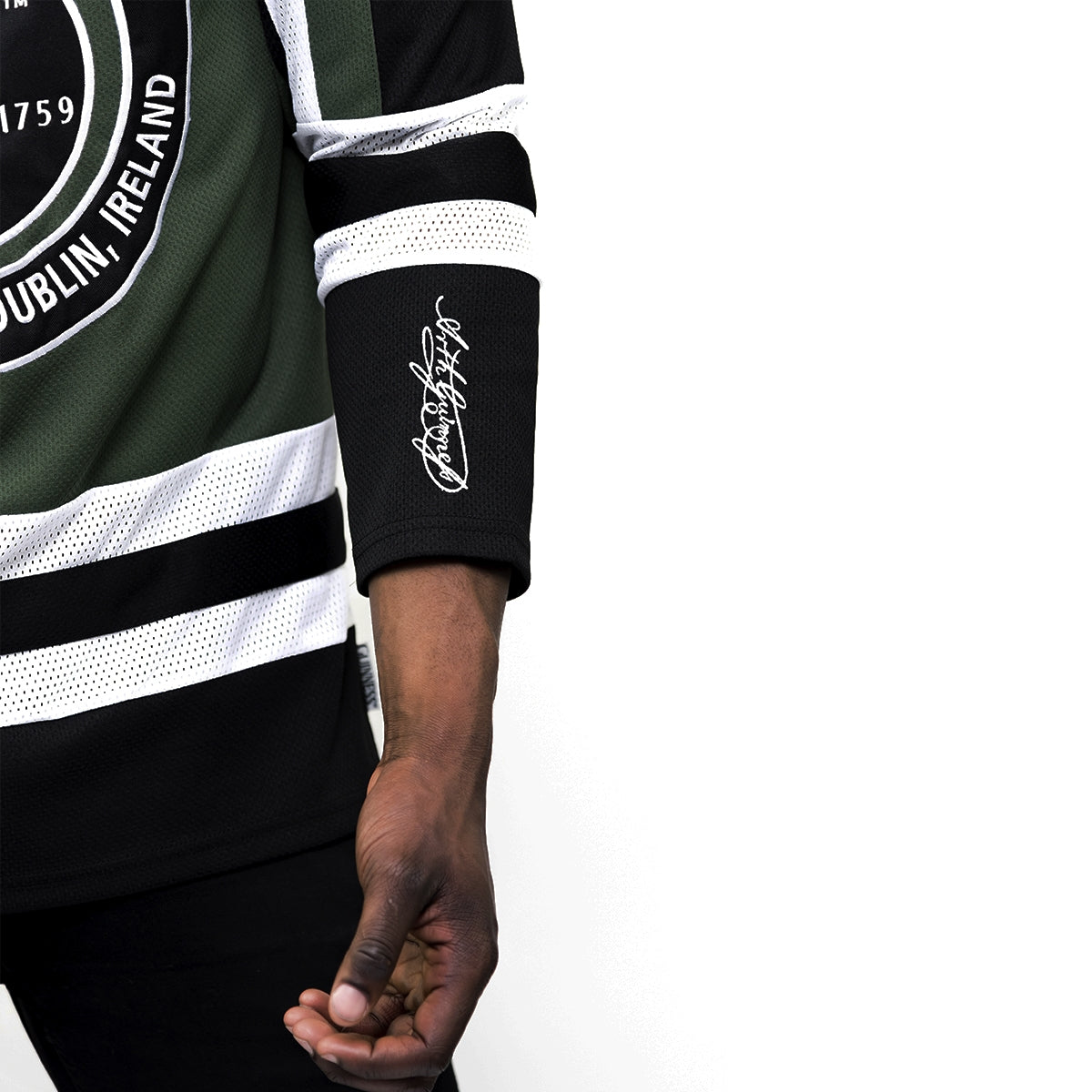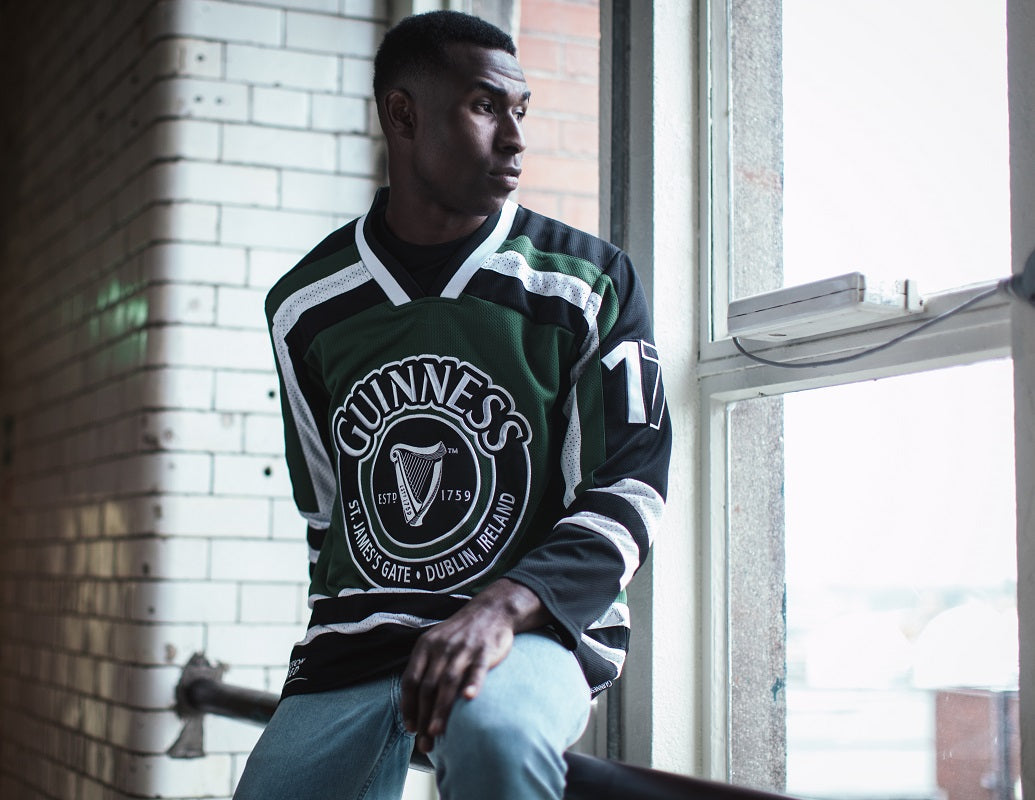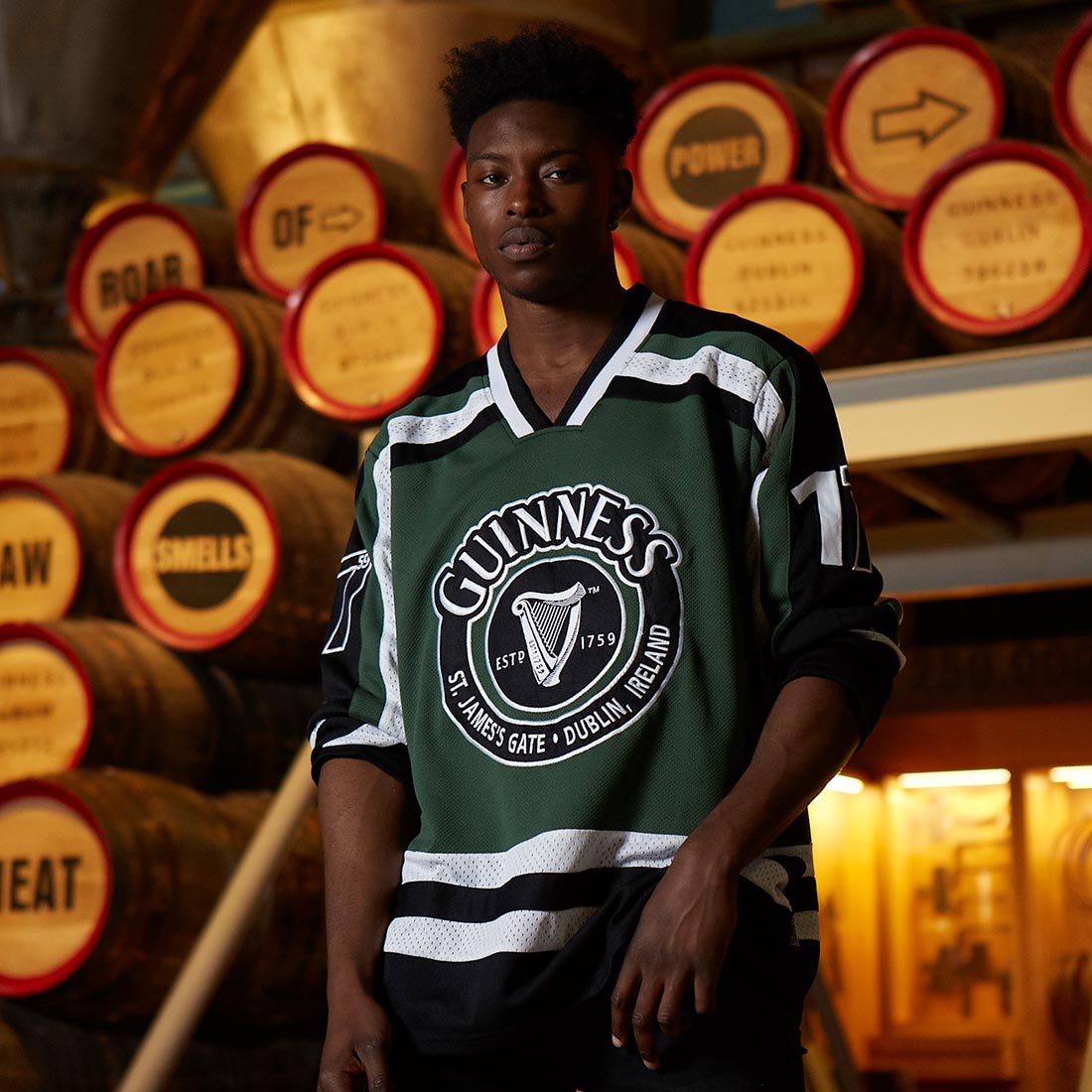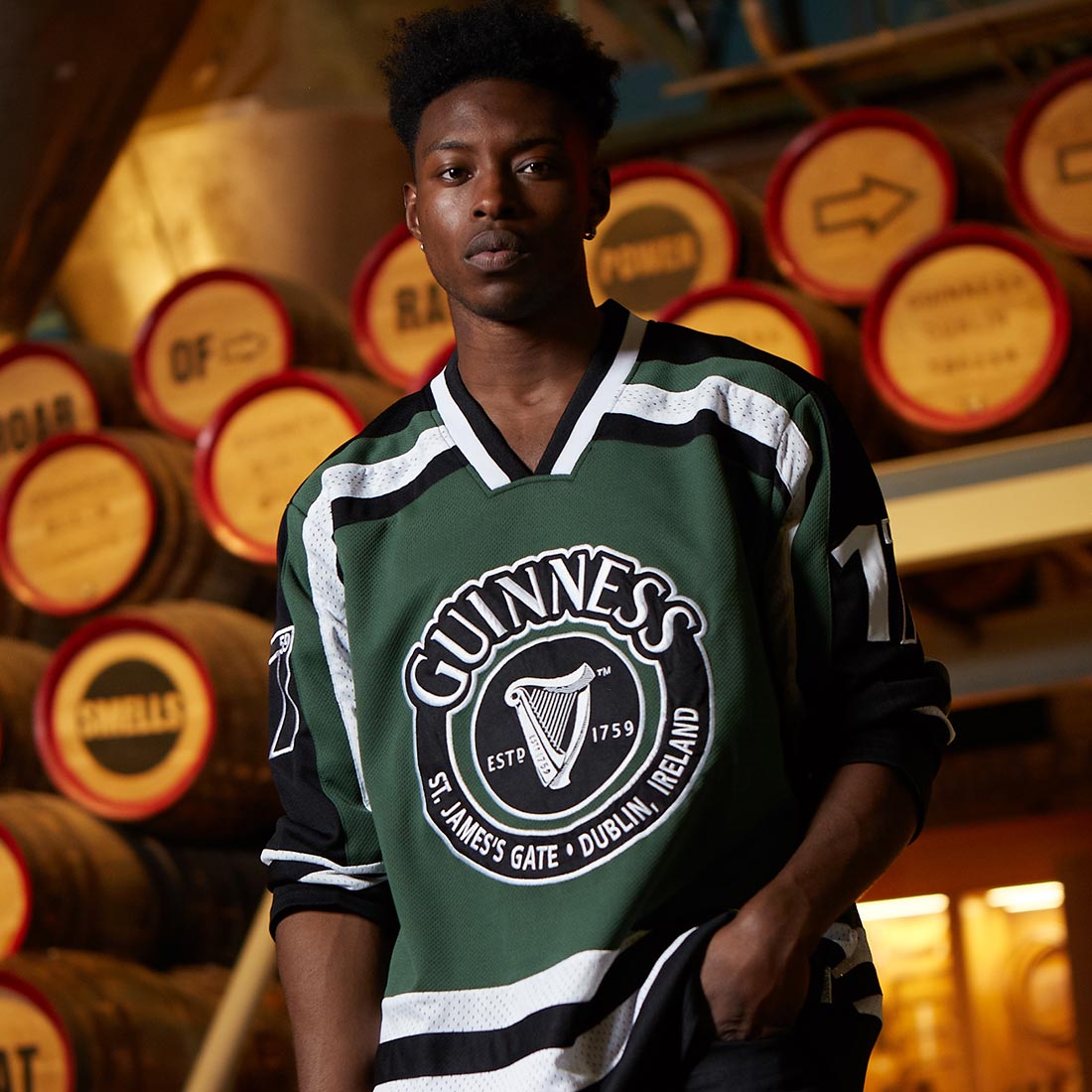 Really Amazing Quality Jersey!!!!!
Was really excited to get this. As a new Guinness lover I wanted to add this to my collection. Feels roomy, very nice and breathable. Has become a daily wear for me especially in the colder months. Highly recommend to anyone who is looking for a Guinness jersey