Guinness Epoxy Magnet - Flying Toucan
GNS5777
The Guiness Epoxy Flying Toucan Magnet is the perfect addition to any Guinness fan's collection of official merchandise. The design features the iconic Guinness toucans and pints of Guinness underneath text that reads, 'Lovely day for a Guinness.
Description

The Guinness Epoxy Flying Toucan Magnet is the perfect gift to show that you care about the Guinness fan in your life. The design features a family of the iconic Guinness Toucans carrying a couple of Guinness pints on their beaks. An epitome of artful expression of the 'black stuff' that really is worth all of the hype that it receives.

The aesthetic appeal and soothing color palette makes this magnet the perfect piece of decor to add to your kitchen refrigerator or any magnetic surface around your house.
Payments

We use a 100% reliable and secure payment processing platform that prioritizes the safety and peace of mind of its users. With robust encryption and fraud prevention measures in place, ensures that sensitive financial information remains confidential and protected. We do not store credit card details nor have access to your credit card information. Users can trust that their transactions are conducted with the utmost security, as the platform complies with industry standards and regulations.
Shipping

Orders are usually processed and shipped in under 48 hrs. Please allow for an additional 24 hrs during peak periods such as holidays and collection launches.

Free shipping for all orders over $80.00. Shipping rates for orders under $80.00 are calculated dynamically at checkout and may vary according to destination and product weight.

This store ships only to the US and Canada. Please visit our other stores for European or international shipping.

Visit our shipping page for more details.
Share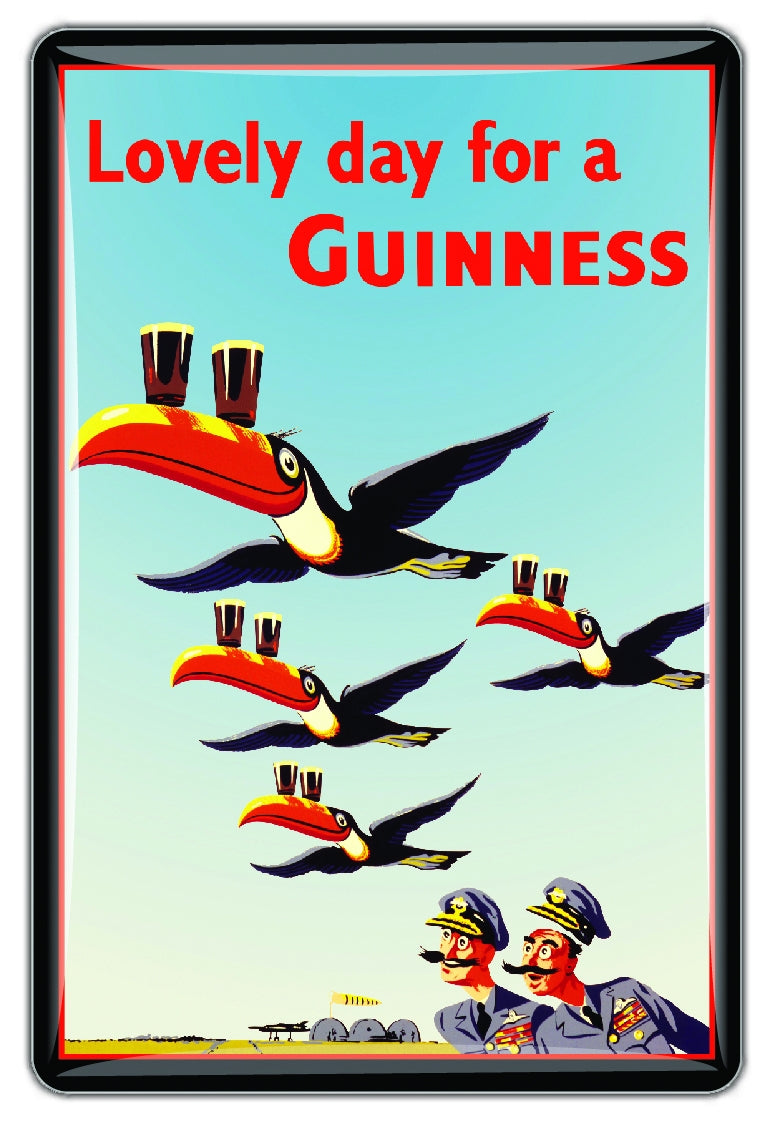 This is a Lovely Magnet
This magnet is well made and the colors are vivid. It is very magnetic so it sticks great on my refrigerator. I love it.