Guinness Green Bottle Cap Tee
G6077
Guinness Green Bottle Cap Tee featuring a center front distressed 'Guinness® Bottle Cap' graphic screen print.
Description

The 'Guinness® Green Bottle Cap Tee' is made from a cotton blend fabric, designed with style and comfort in mind. With an extra soft material handle from a high-quality poly cotton fibre, this crew neck short sleeve tee encompasses true durability, with little to no shrinkage through laundering.

This green tee has a unisex style with a true to size fit, and features a center front distressed 'Guinness® Bottle Cap' graphic screen print.

Materials: 60% Cotton, 40% Polyester.
Payments

We use a 100% reliable and secure payment processing platform that prioritizes the safety and peace of mind of its users. With robust encryption and fraud prevention measures in place, ensures that sensitive financial information remains confidential and protected. We do not store credit card details nor have access to your credit card information. Users can trust that their transactions are conducted with the utmost security, as the platform complies with industry standards and regulations.
Shipping

Orders are usually processed and shipped in under 48 hrs. Please allow for an additional 24 hrs during peak periods such as holidays and collection launches.

Free shipping for all orders over $80.00. Shipping rates for orders under $80.00 are calculated dynamically at checkout and may vary according to destination and product weight.

This store ships only to the US and Canada. Please visit our other stores for European or international shipping.

Visit our shipping page for more details.
Share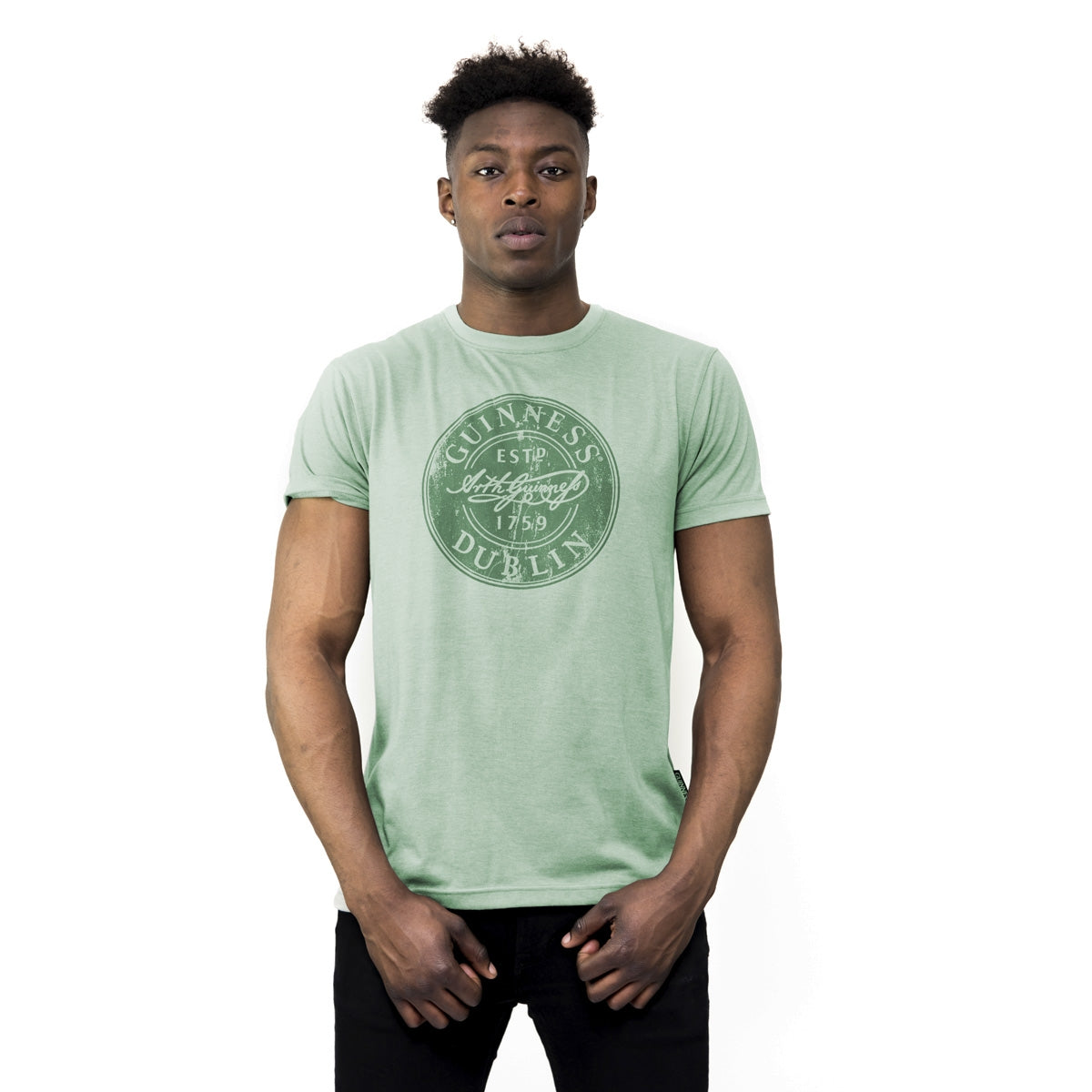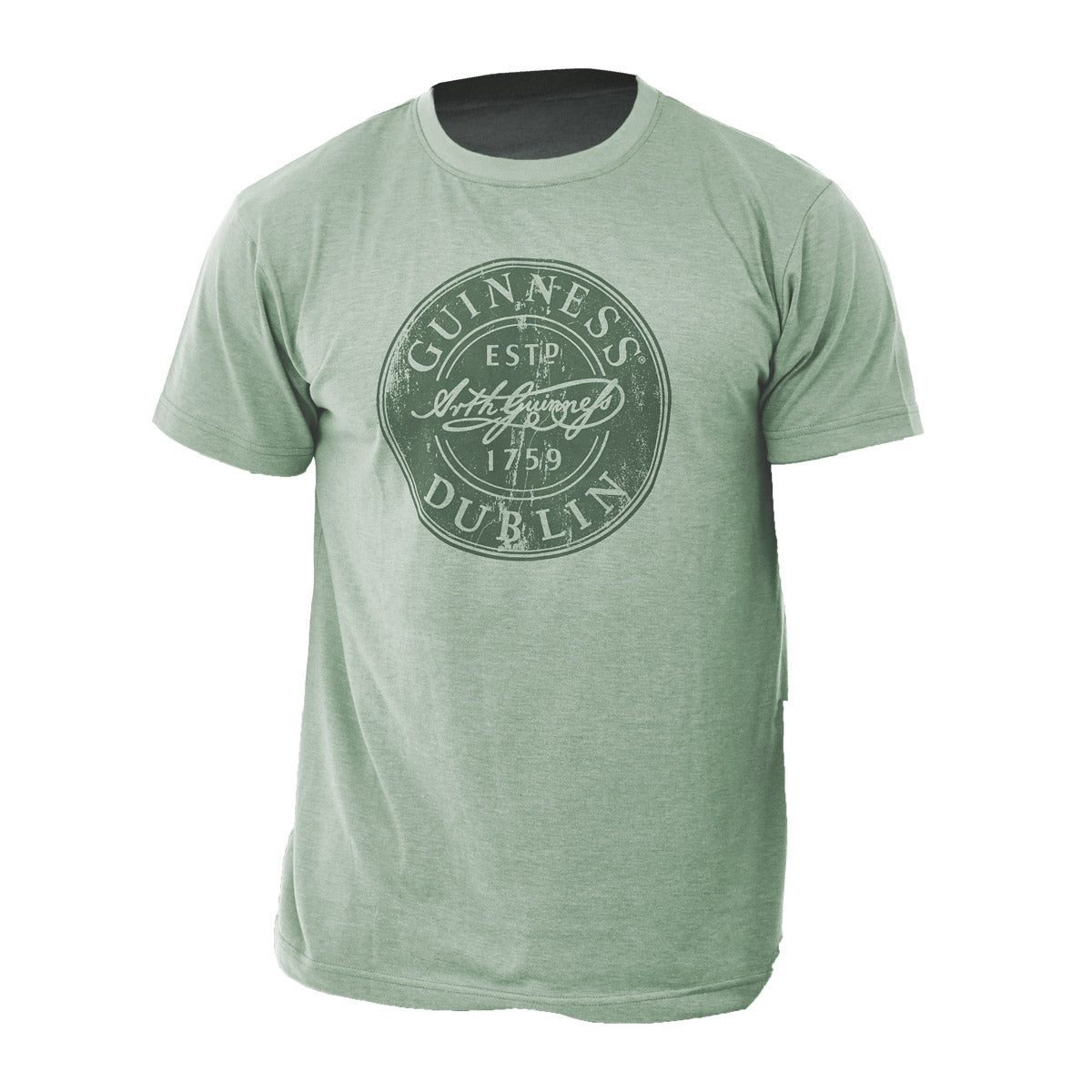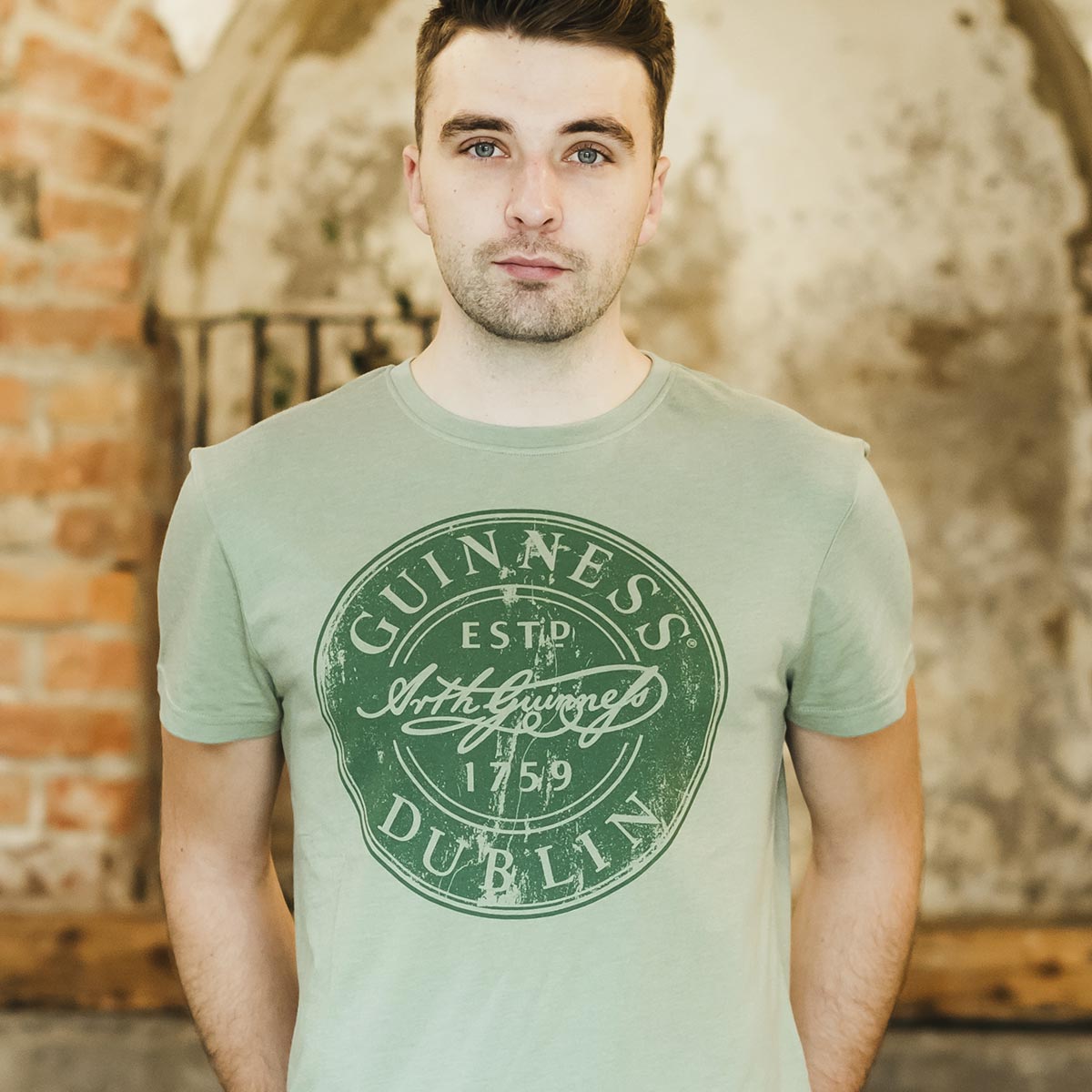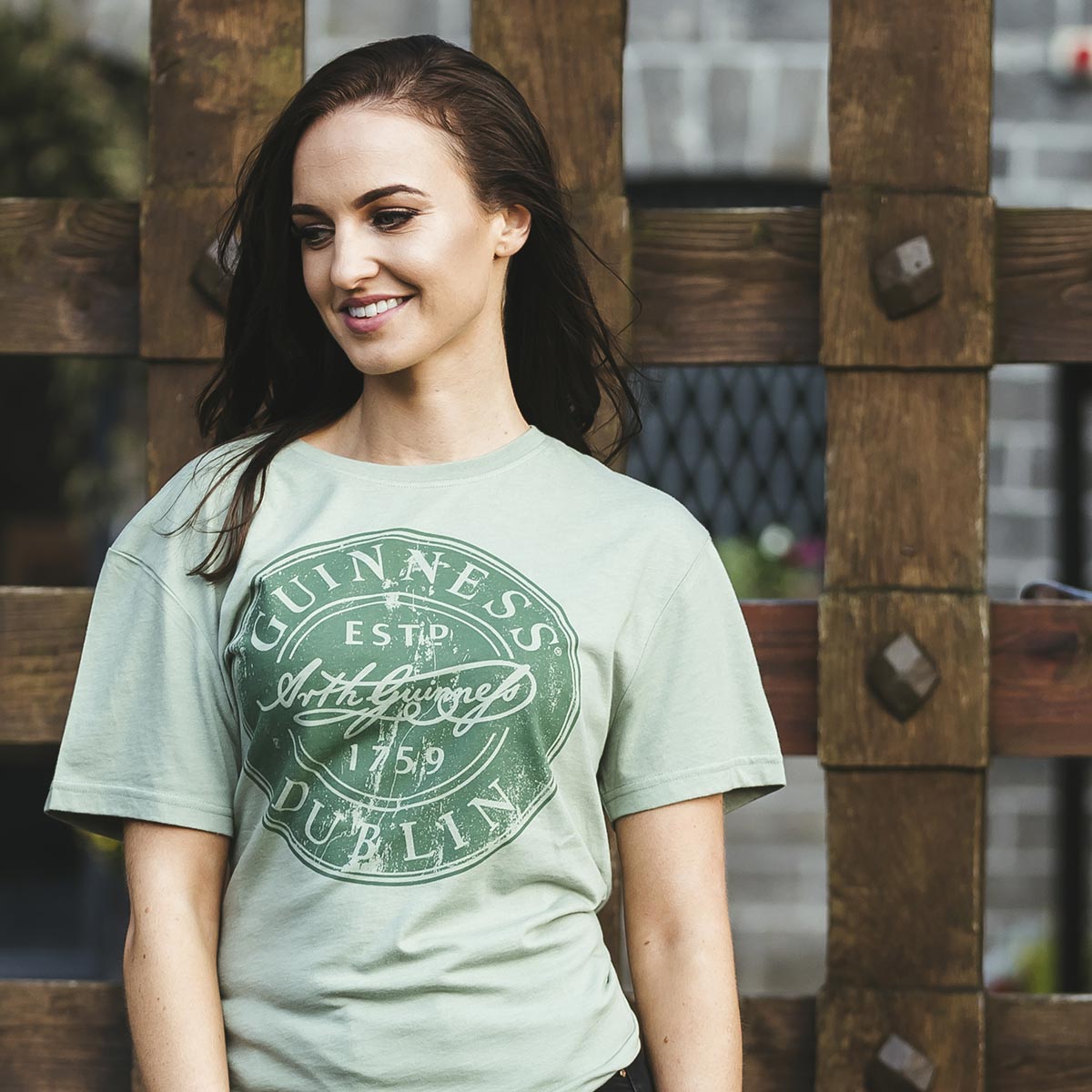 Love this shirt
Comfy and fits well. What's not to love? go raibh maith agat